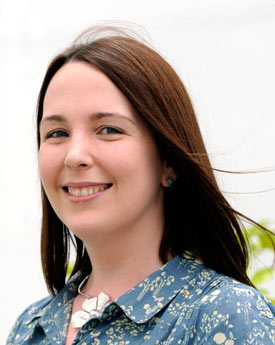 Dr Jessica Davies
Lecturer in Sustainability at Lancaster University and EPSRC Early Career Living With Environmental Change Fellow
Jess is the Principal Investigator for the fellowship and responsible for leading the Soil Value project and team. As a control systems engineer and environmental scientist, she is interested in how we can make sense of our complex natural world and our interaction with it using systems-based approaches and modelling. This is why soils have captured her attention – soils emerge from complex interactions between hydrological, biogeochemical and physical processes and they give rise to multiple vital ecosystem services that support our societies and economies. Jess is interested in how we can make sense of this complexity, understand the consequences of the decisions we make regarding soils and land management, and enable sustainable soil decision-making in public and private sectors.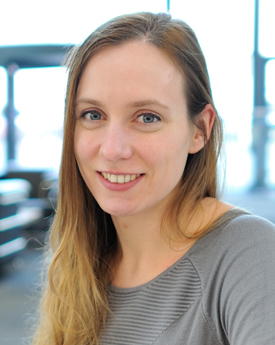 Dr Victoria Janes Bassett
Senior Research Associate
Victoria joined the team in 2017 and is a Senior Research Associate working on the Soil Value project. As an environmental modeller she is interested in coupling processes and incorporating representation of feedback mechanisms within environmental models. Within the Soil Value project Victoria will be working with the soil biogeochemistry model N14CP. The aim is to create a more holistic representation of soil systems by incorporating interactions with both hydrological and physical processes. Prior to joining Lancaster Victoria was a Research Fellow at Cranfield University and worked with catchment, crop and land use models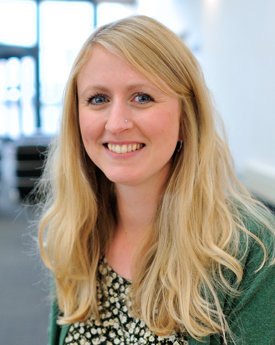 Dr Roisin O'Riordan
PhD Researcher
Roisin joined the team at Lancaster University as a PhD candidate in 2017. She is studying the role of soil infrastructures in the city. Prior to this Roisin completed a BSc in Environmental Science and an MA in Landscape Architecture at the University of Sheffield. She brings valuable experience to the team and her research having worked as a Landscape Architect and engaged in ecosystem services, green infrastructure and natural capital research through her previous role with the Ecosystems Knowledge Network, Oxford. 
The Ensemble Project
We are affiliated to the Ensemble Project, an umbrella initiative examining the role of technology in supporting a new kind of environmental science, that is a science that is open, integrated and collaborative, involving data scientists, computer scientists, experts in communication and also earth and environmental sciences.