The Soil Infrastructure project is building the scientific evidence base and networks for sustaining and enhancing soil food, water and carbon services
The project is five-year programme of research funded by the Engineering & Physical Sciences Research Council as part of a Living With Environmental Change Challenge Fellowship. The research focuses on the following 3 key areas:
VALUE
How can we quanitify the value of soil as a natural infrastructure?
RESILIENCE

How resilient is soil infrastructure?
SUSTAIN AND ENHANCE
How do we effectively invest in soil infrastructure?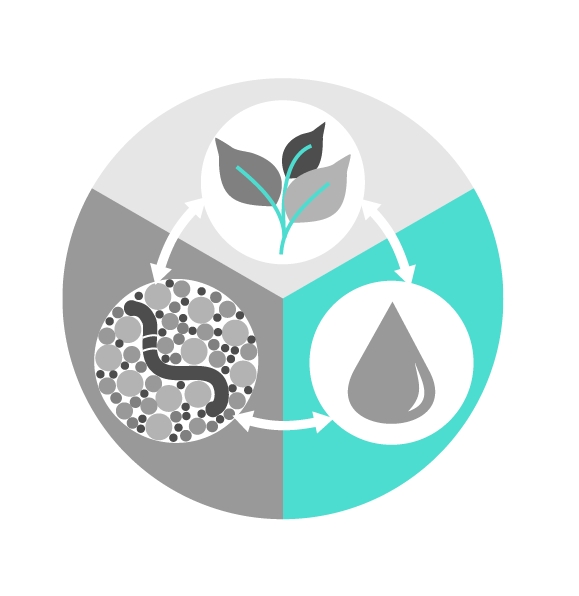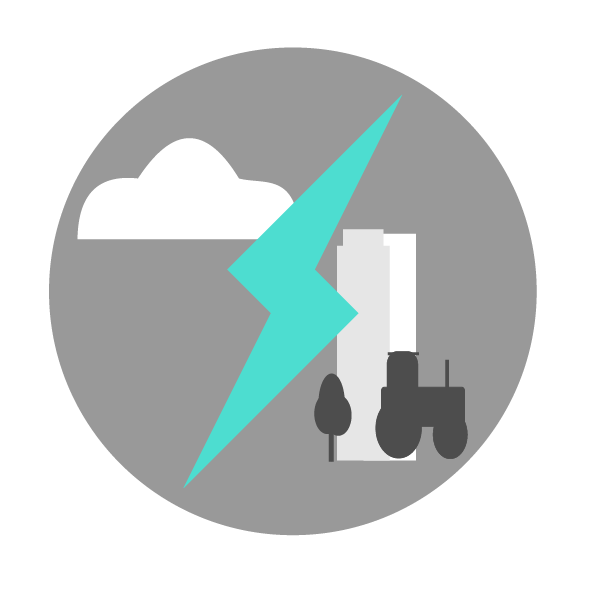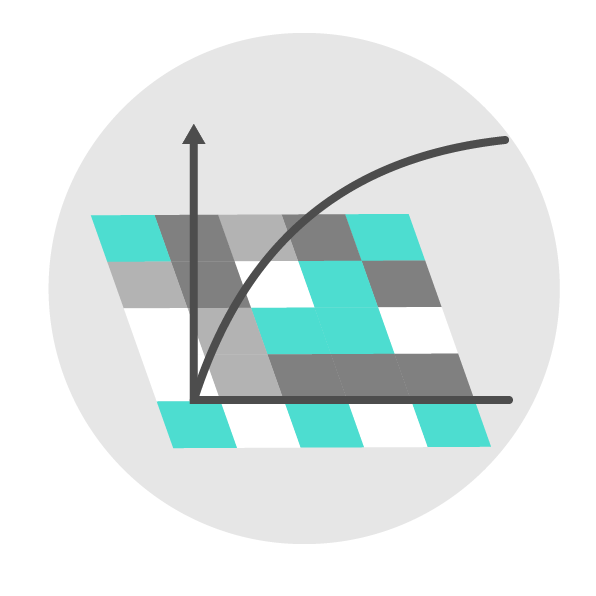 We are joining up knowledge from soil ecosystem and water sciences and creating models to get an integrated picture of soil infrastructure service delivery.
We are investigating the resilience of soil infrastructure by exploring scenarios of climate and land use change, and changes to the way we manage soils and ecosystems.
We are examining the options and building the business case for managing and investing in our soil infrastructure to sustain and enhance food, water and carbon services.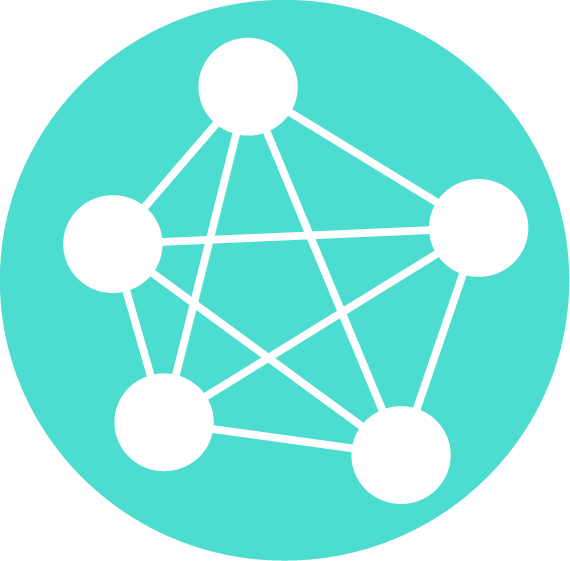 PARTICIPATE
We all rely on soil infrastructure, cooperation between scientists, regulators, businesses, land managers and civil society groups is essential in creating a more sustainable resilient future.

If you are interested in being involved with this research, or recieving updates please get in touch.